Scenario:

Intelligent Indexing on-premise is installed. You have stored several documents but Intelligent Indexing does not seem learn, all fields have a red color indicator flag.





As well as, when you attempt to delete documents from a modelspace or try to delete a whole modelspace you receive error: "Method Not Allowed 405 Method Not Allowed"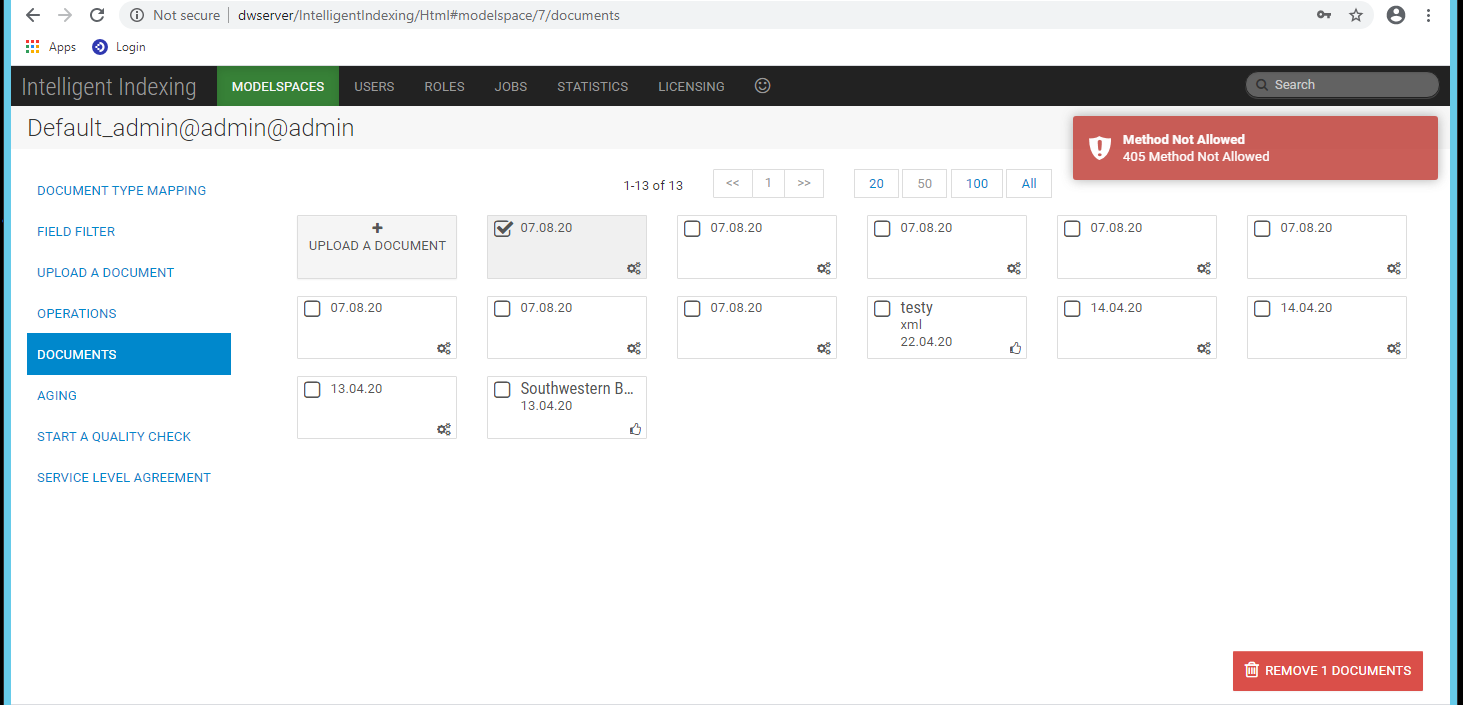 Or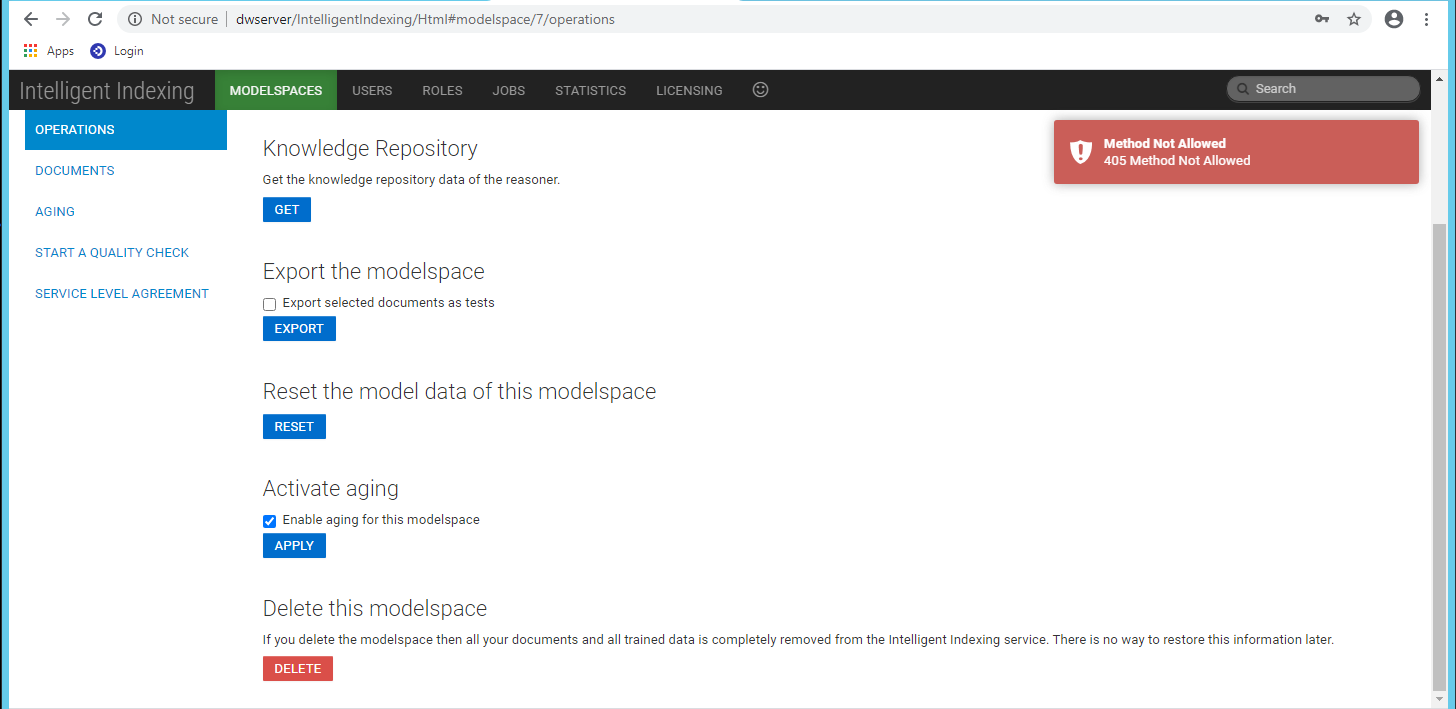 Solution:

Uninstall the following Server role from the DocuWare Server and from the Intelligent Indexing Server (If it is a separate server):

Web Server (IIS)->Web Server->Common HTTP Features->WebDAV Publishing

.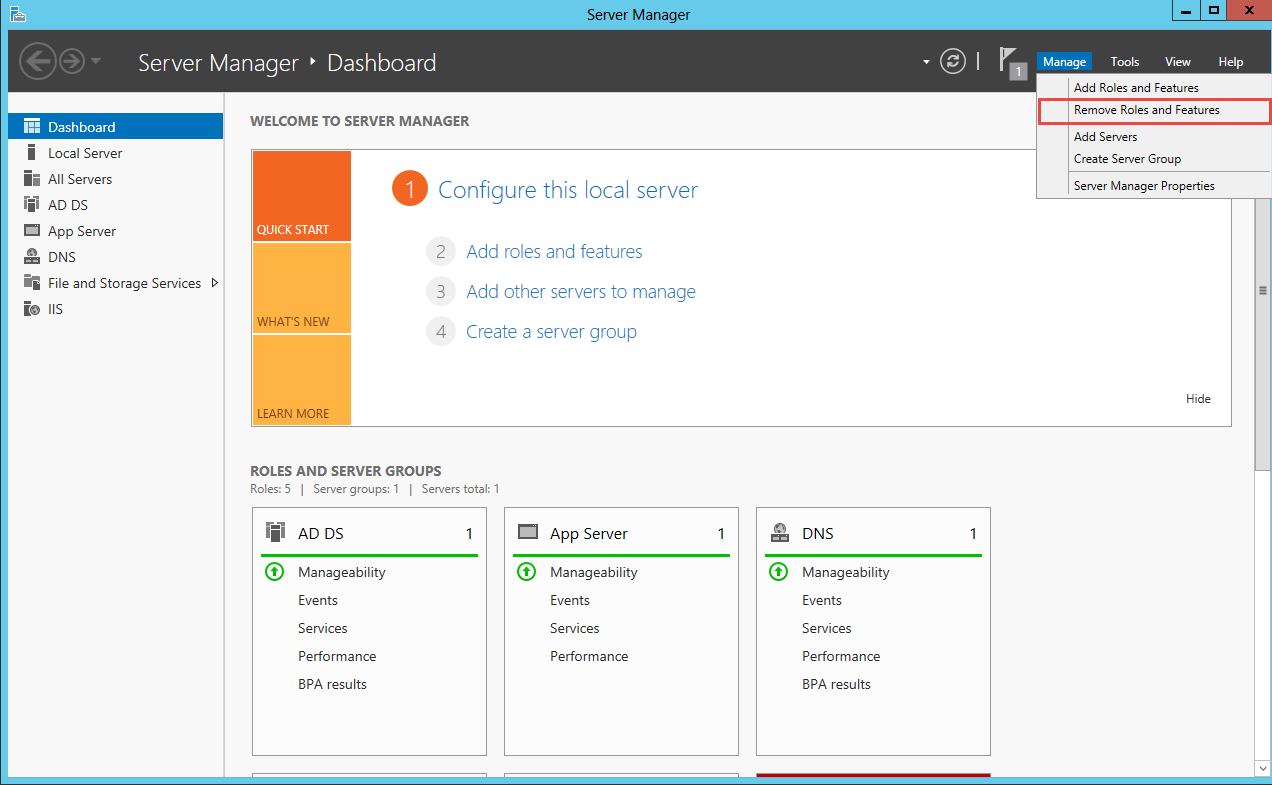 Reboot the DocuWare Servers, DocuWare Intelligent Indexing will now begin learning.