Behavior:
When attempting to submit a merge form, you receive the following error;

"The given key was not present in the dictionary"

Solution:
This error may occur when the store dialog used for the merged form has been changed, altered or updated. This can sometimes result in missing connections between our form fields and the mapped fill areas created on our merged form. To resolve this, these missing connections will need to be recreated to our designated form field.  
1. Navigate to the merged form configured with your DocuWare Form.

2. Click on each form field and ensure that there is a connection to our specified fill area as seen below;
(Note: The green arrow would be the indication of a connection)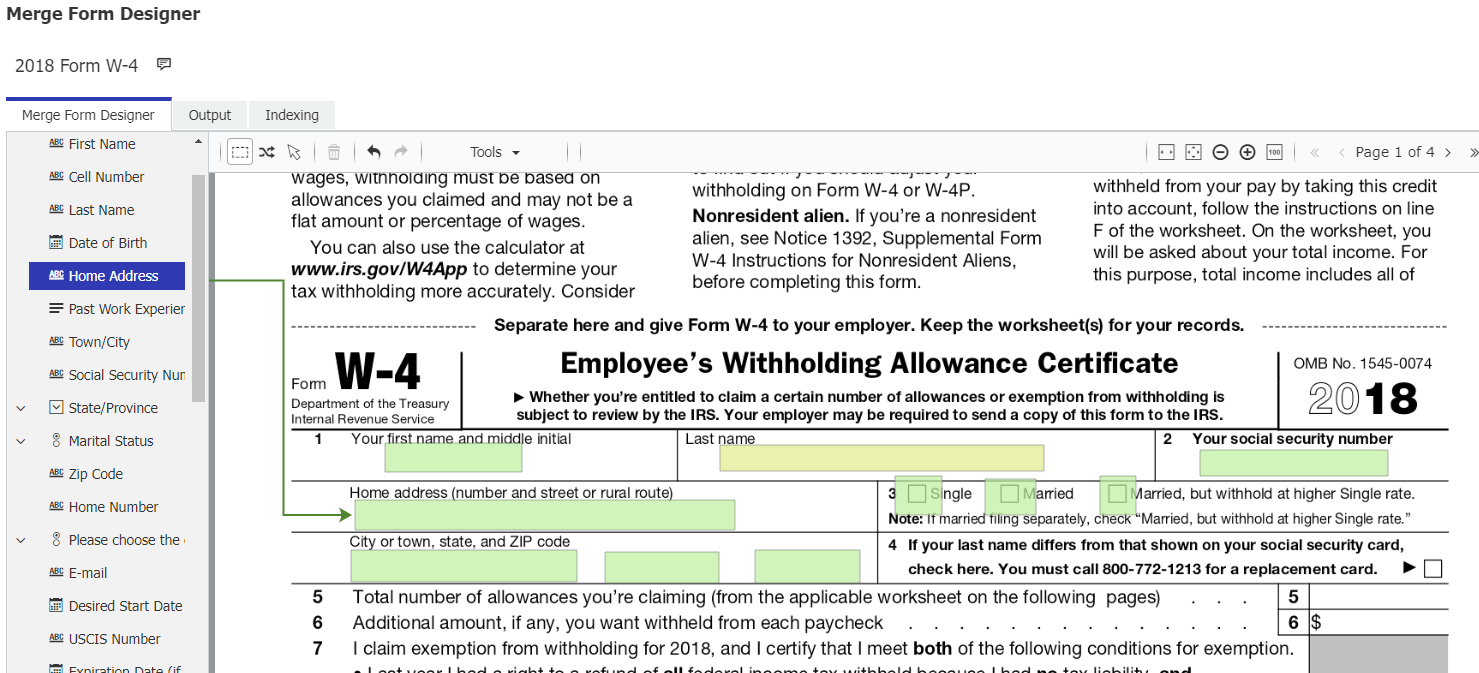 3. Once we locate the fill area(s) that are missing a connection, connect the fill area accordingly using the

 icon or remove fill area entirely.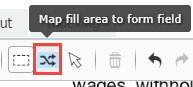 4. Once complete, remember to save your changes and we should now be able to submit the form without error. 
KBA applicable to both Cloud and On-premise Organizations.