Question:
How to check my data usage in DocuWare Cloud?
Solution:
Go to: <Your-Cloud-URL>
Enter customer credentials.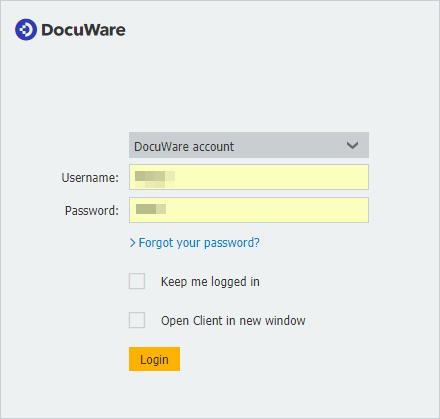 Go to configuration: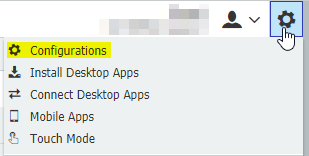 Select Product Overview:


Here you can see your data usage:


Note:
The used data is only calculated once per day (overnight). So today the current usage should be displayed when the user logs into the portal before uploading new documents.