Scenario:
I have multiple installations/connections of Fulltext and would like to give a file cabinet its own Full-text server due to its size. How do I change the Fulltext indexing connections?

Answer:
Please complete the following steps to change your Fulltext connection;
1. Access the "Configurations" page via the drop-down in the web client next to the username.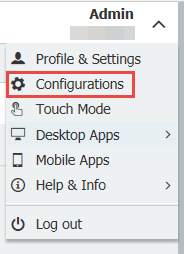 2. Select "File Cabinets" plugin from the configurations page.



3. Now select the file cabinet you wish to change the connection for:




4. From the General tab, select "More options" then select "Configure full-text search"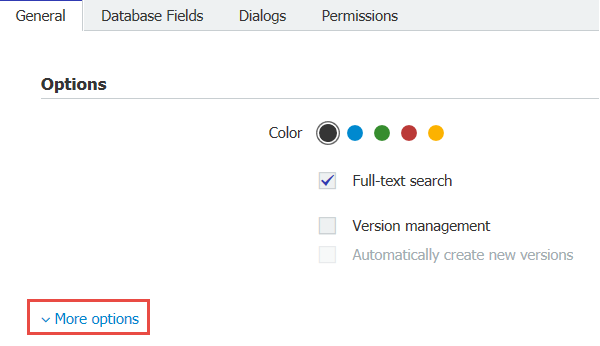 5. Lastly, set the Fulltext connection you'd like to designate for the file cabinet to use. When finished, click OK on the bottom right. Make sure to save the changes you've made.


KBA is applicable to On-premise Organizations ONLY.