Question:
How to create a personal signature stamp?
Answer:
Please refer to the following guide to create a personal stamp;
1. First, sign a blank piece of paper and scan the signature using a scanning app, such as the DocuWare PaperScan mobile app, then upload the image to a PC.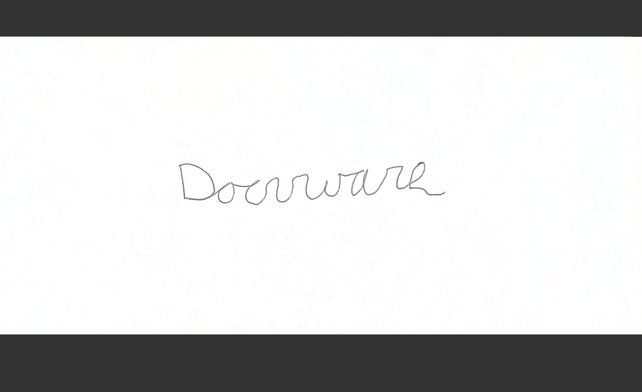 Note: If necessary convert the scanned signature from a .PDF to an .PNG file.

2. Next, navigate to the Configurations page and open the Stamps plugin. Select "Image Stamp" when creating the new personal stamp.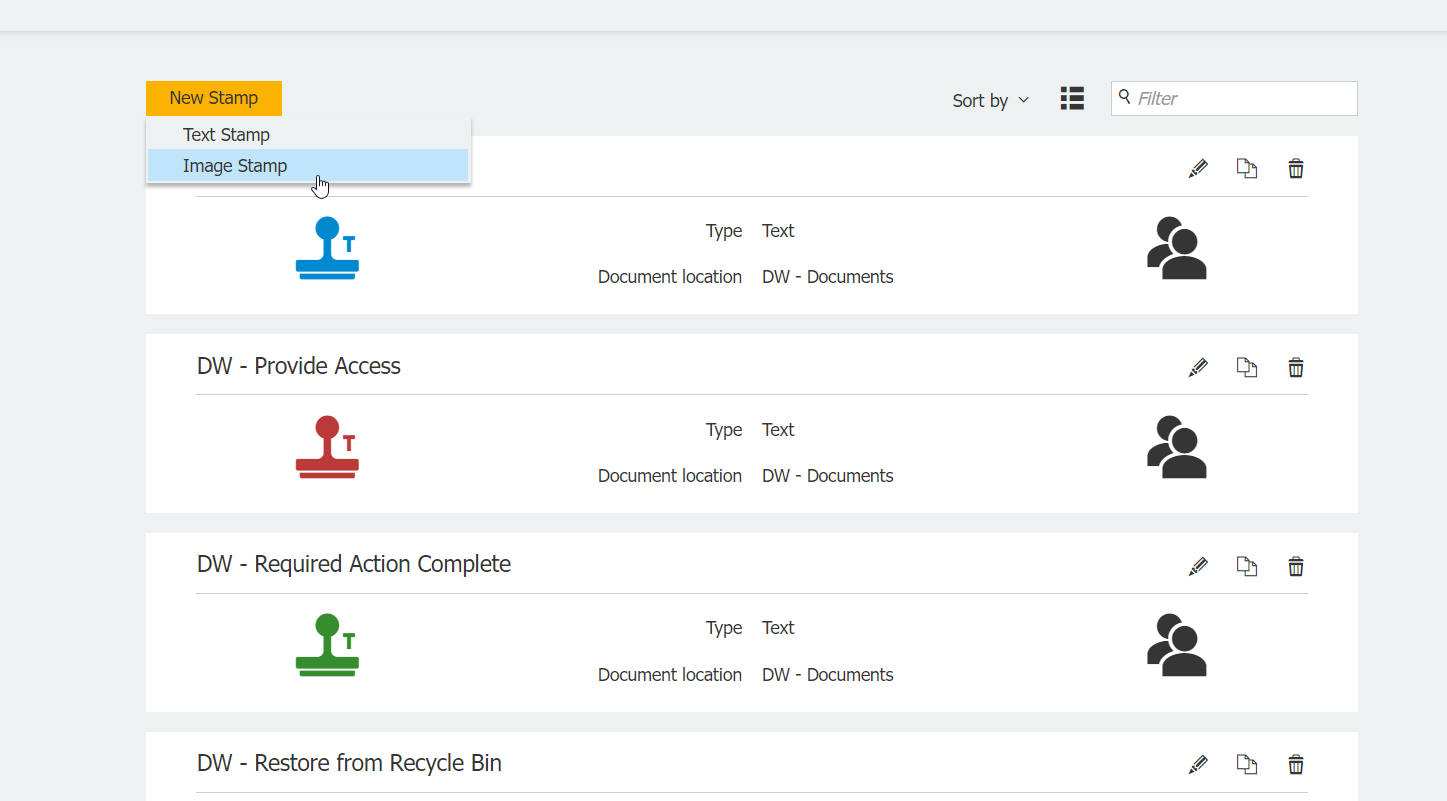 3. Finally, upload the image via drag and drop or the "browser files" option then configure the rest of the stamp setting to your desired preference. Save the configuration, and your personal stamp is now ready for you.


Note: By product design, a signature stamp will lock a document and it will not be abled to be edited afterwards.

KBA applicable for both Cloud and On-premise Organizations.