Scenario:
You'd like to configure Single Sign-On, but first need to create an App Registration in your Azure Active Directory environment.

Solution:
Please complete the following to create an App registration in your Azure Active Directory environment;
1. In your Microsoft Azure Active Directory environment, select "App Registration" followed by "New Registration" as seen below;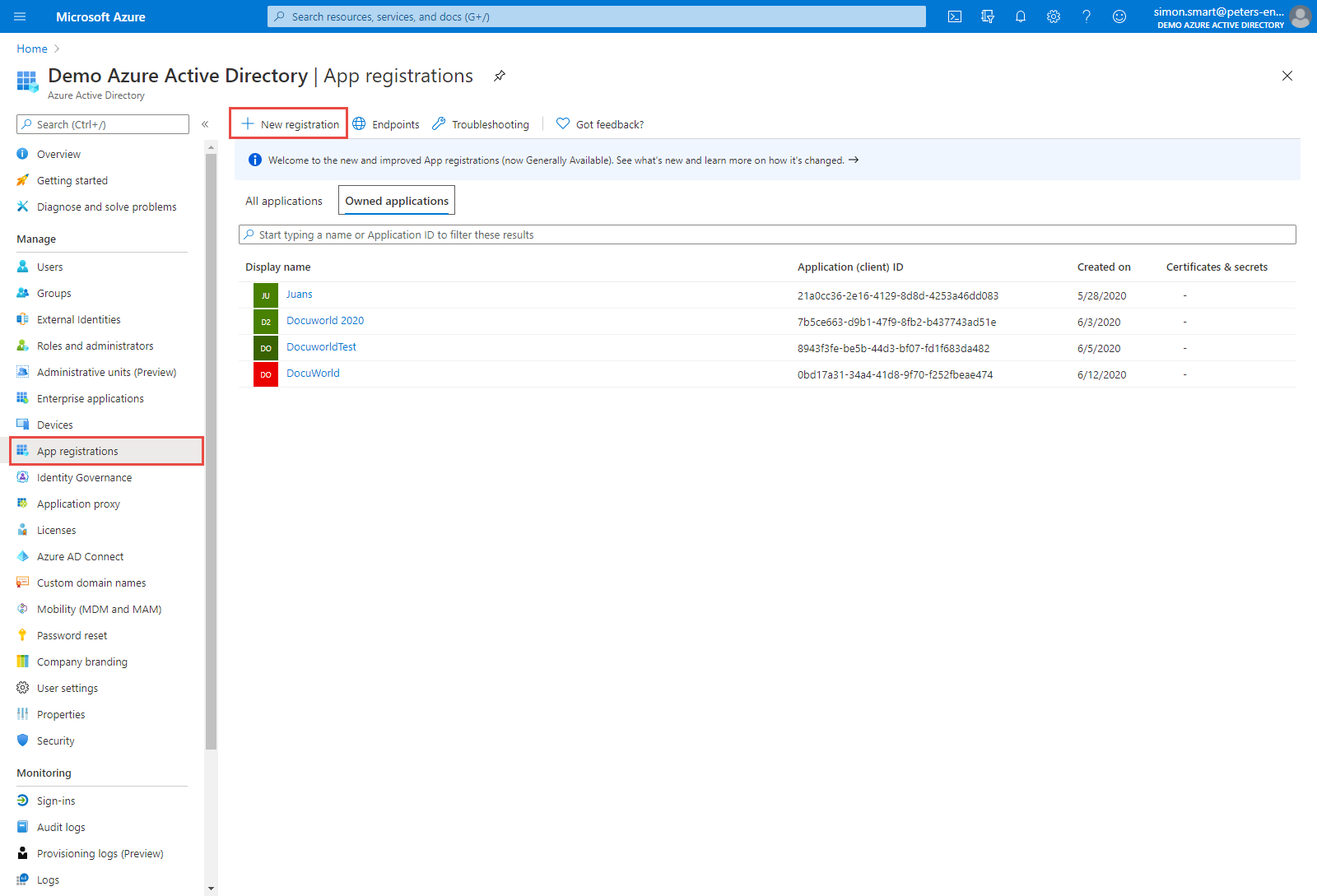 2. Name your App Registration, then copy the "Callback URL" from your Single-Sign On configuration and paste it into the App Registration. Click "Register" to save.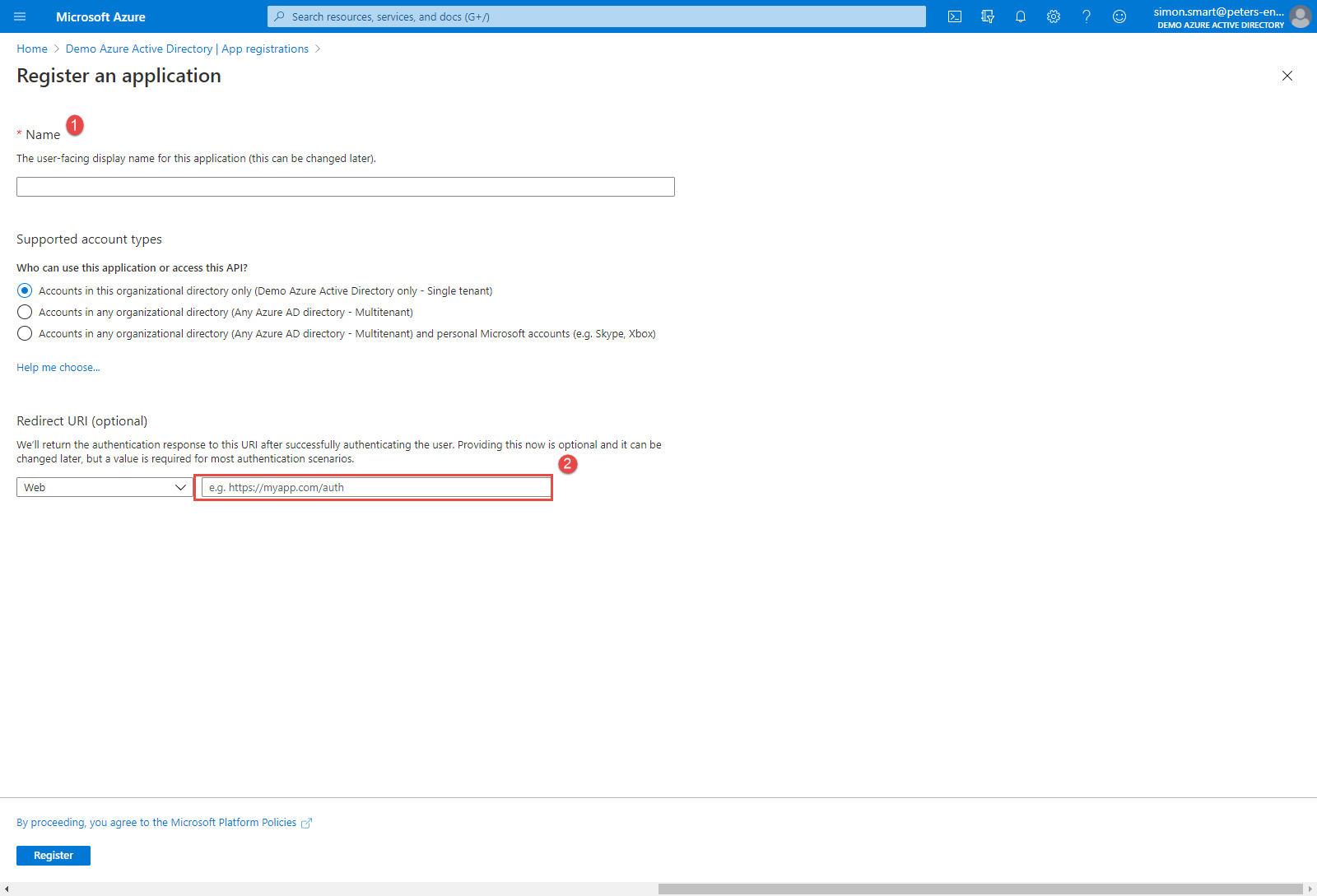 3. From your App Registration Overview, click-on "Redirect URIs".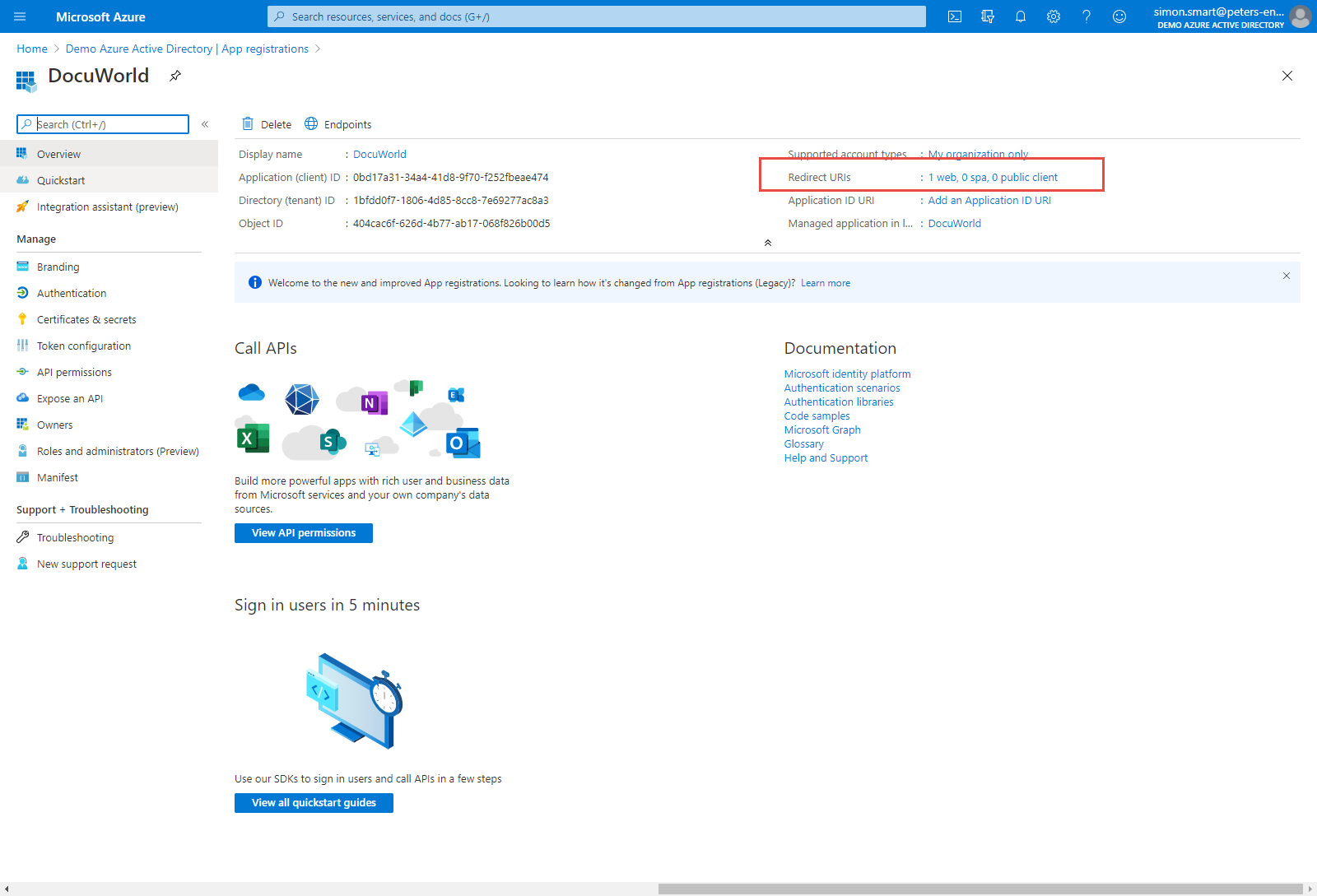 4. Very Important! - Enable ID Tokens. Save your App Registration.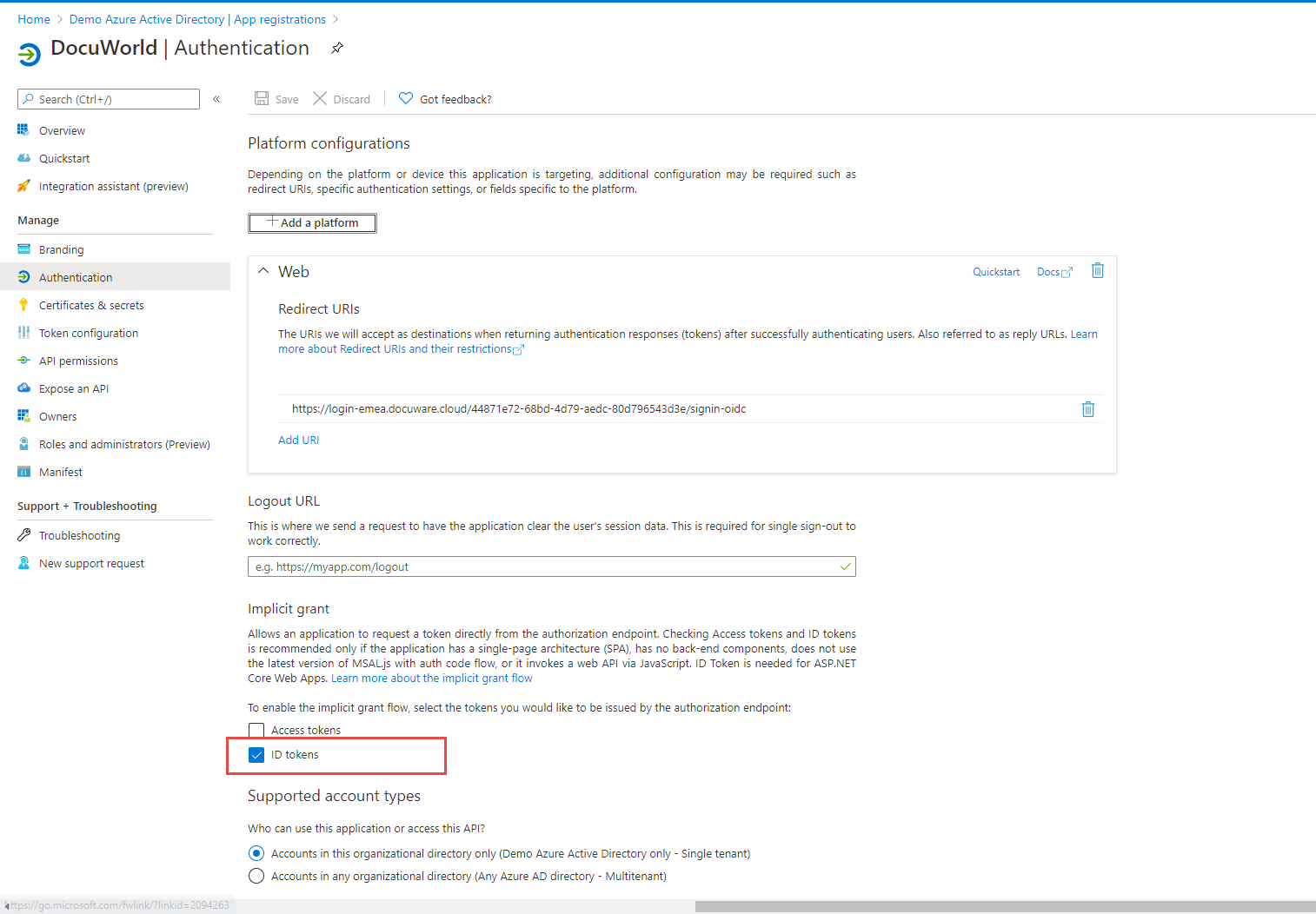 Once you have completed this App Registration, you can now proceed to configuring Single Sign-On. For steps on how Single Sign-On is configured, please see KBA-36308.
KBA applicable for both Cloud and On-premise Organizations.