When opening Configurations page via Desktop Apps, the Configuration page doesn't reflect the recently changed language?
Complete the following to resolve this issue; 
2. From the drop down under your username, select Desktop Apps > Connect Desktop Apps.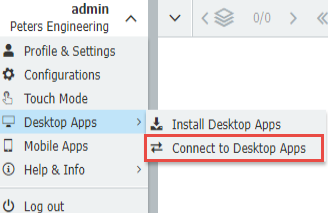 3. Open DocuWare Desktop Apps and confirm an active connection.

4. Once an active connection has been confirmed, open "Configurations" from your Desktop Apps and we should now see the page displayed in our preferred language.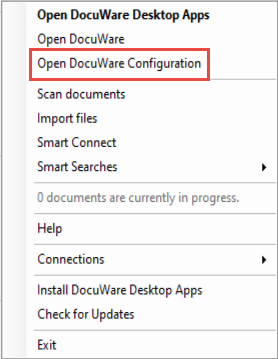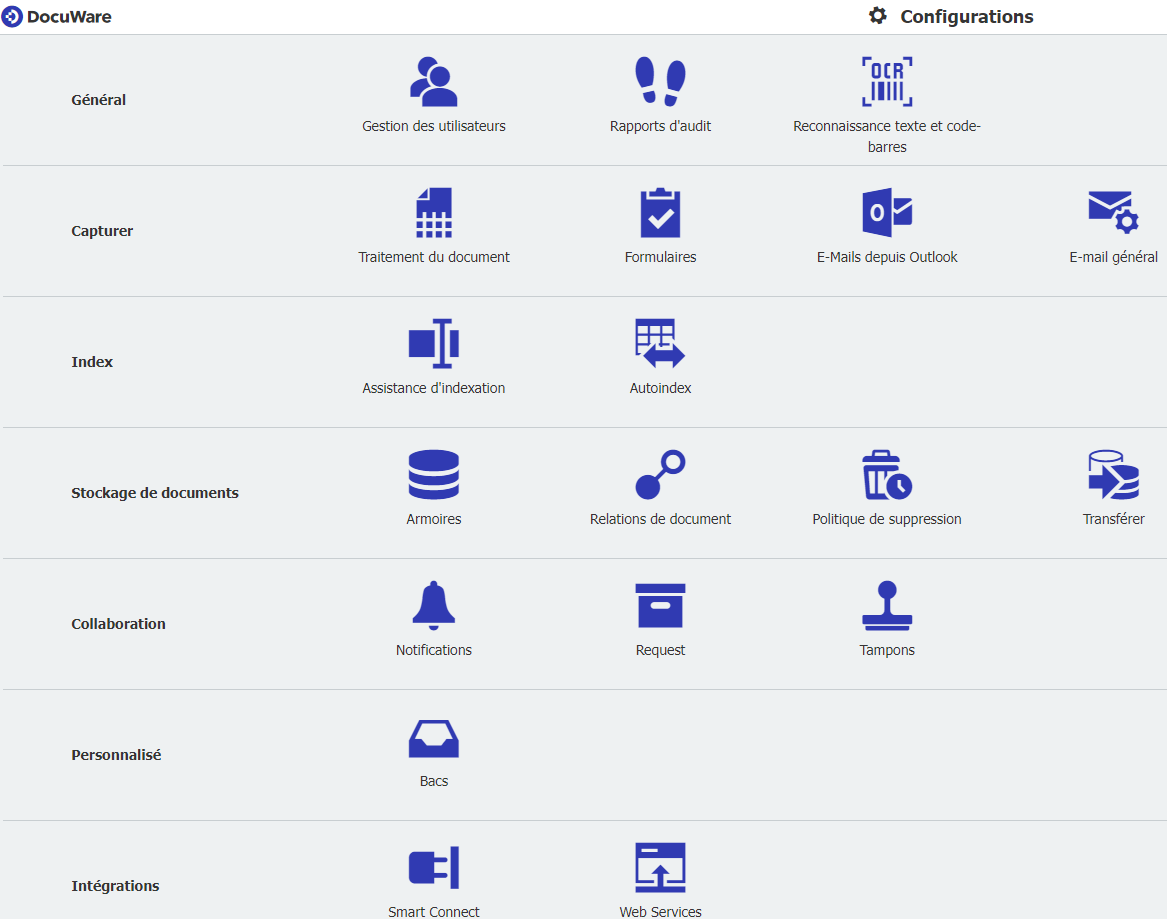 Note: This change of language will only affect the user that has implemented the change.
KBA applicable for both Cloud and On-premise Organizations.